Drugs Incinerators - Drug Terminator
Burn confiscated and discarded drugs in any location
SpillPro drug incinerators are a portable solution to disposing of drugs, paraphernalia and Active Pharmaceutical Ingredients (APIs).
Designed with law enforcement in mind, they are also suitable for a range of other applications – from clinics to cleanup operations.
Able to generate intense heat, SpillPro's Elastec Drug Terminator create a smoke-free burn that's more efficient than barrel burning. Using a "cyclone of fire" burn method, they disintegrate drug material with an average of just 1% - 3% ash residue.
Our drug incinerators also require little training and can be used in remote locations – saving on waste transport and skilled man-hours.
Where this product can be applied
Hospitals
Clinics
Police stations
Prisons
How this product solves problems
Incinerates hazardous drugs and associated paraphernalia
Portable – can be used anywhere

Also burns other non-hazardous substances such as documents, plants, food, and lab materials with minimal environmental impact
Incinerator service area
We can install an incinerator in your premises anywhere in Australia or the South Pacific region, including New Zealand, Papua New Guinea, Fiji, Samoa, Tonga, New Caledonia, and Kiribati.
For more information about our delivery areas, please get in touch with our friendly team.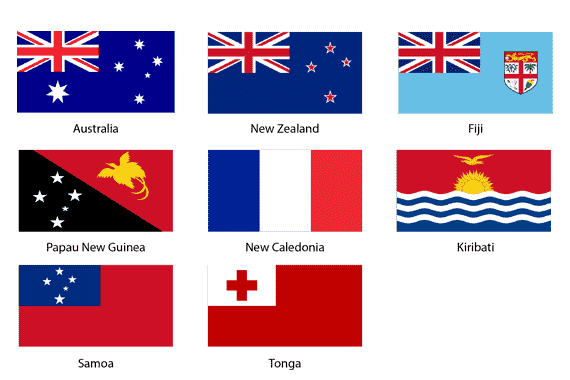 Benefits of SpillPro drug incinerators
Cost-efficient
Flexible and portable
Easy to use
Quick setup
Cost-efficient
Save money on the transportation of drug waste to a major centre. SpillPro drug incinerators allow rapid disposal of hazardous waste in any location.
Easy operation
No specialist training is required to operate SpillPro drug incinerators. Their easy-to-operate nature means even an unskilled worker can operate them. That frees up skilled technicians to work on revenue-generating tasks.
Flexible and portable
Our drug incinerators can be used in remote areas – ideal for field-based operations across a number of industries.
Quick setup
SpillPro drug incinerators are shipped ready to use. So you're ready to incinerate drug waste as soon as you take delivery.
How SpillPro drug incinerators work
Environmentally safe. Compact. Easy to operate. SpillPro drug incinerators allow efficient and cost-effective incineration of drugs and drug paraphernalia.
They are easy to operate, with no specialist training required. Drugs are simply loaded into the patented Easy-Feed Cartridge. The cartridge is then injected into the incinerator which destroys the drugs in a cyclone of fire.
The incinerator is portable and also burns other non-hazardous substances with minimal environmental impact. That means you can burn anything from documents to lab materials – even in remote locations.
Removable head
Open-end drum
International standard 208L steel open-head drum
Product warranty and support
Two-year warranty against defects in material and workmanship
Maintenance and servicing available
Can be delivered to most locations at short notice
Latest articles
Eliminating clinical waste in remote areas

Sometimes transporting medical waste from remote sites is cost-prohibitive. Here's how to eliminate that problem by disposing of it on site.

Which incinerator do I need?

Incinerators come in a range of makes and models, which are each designed for a range of different applications. Find out which model is right for you and your business here.

How to dispose of medical waste from remote hospitals

Find out how to dispose of medical waste from your remote hospital or clinic. Includes information on waste collection services and onsite medical waste incinerators.