General Waste Incinerators
Safely incinerate unwanted refuse material or substances. Our award-winning incinerators are used in Municipal, Commercial, Industrial, Manufacturing & Mining Industries.
Incineration is an effective, efficient and safe way to dispose of waste from all kinds of environments, from small industrial facilities to large municipal facilities. An ideal solution for diverting waste from landfill, many of our incinerators can be specified to enable filtered waste to be converted into energy, delivering waste management, environmental and cost benefits.
Incinerators used for general waste are designed with safety features that ensure their safe operation. They have automatic systems that regulate and control the incineration process to prevent any potential hazards. Additionally, regular maintenance and inspection ensures that they are in good working condition and safe to use.
Incinerator service area
We can install an incinerator in your premises anywhere in Australia or the South Pacific region, including New Zealand, Papua New Guinea, Fiji, Samoa, Tonga, New Caledonia, and Kiribati.
For more information about our delivery areas, please get in touch with our friendly team.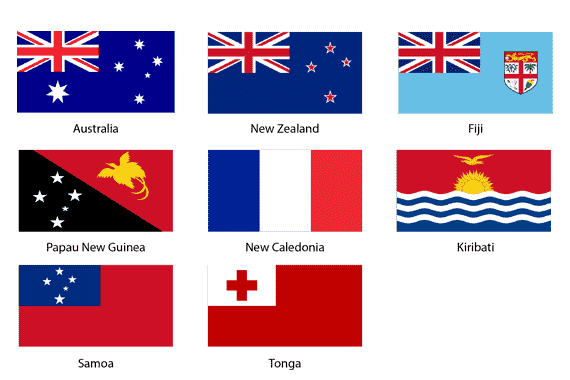 Benefits of SpillPro General Waste Incinerators
Cost-efficient
Easy to use
Environmentally friendly
Cost-efficient
Save money on the transportation of waste to a major centre. SpillPro general waste incinerators allow rapid disposal of waste in any location.
Easy operation
No specialist training is required to operate SpillPro medical incinerators. Their easy-to-operate state-of-the-art controls means even an unskilled worker can operate them. That frees up skilled technicians to work on revenue-generating tasks.
I8-200G General Incinerator
I8-1000G General Incinerator
Safely incinerate unwanted refuse material with our general waste incinerators
Our general waste incinerators are used in Municipal, Commercial, Industrial, Manufacturing & Mining Industries. These general waste incinerators are suitable for various waste streams such as solid waste, wood, paper, cardboard and plastics. The large capacity, advanced secondary chamber and options for automatic waste loading provides an effective and sustainable waste disposal method for many different types of industries generating a high daily volume of waste.

The i8-200G and i8-1000G feature a top-loading design with a large opening for bulky waste items, plus a secondary chamber with an afterburner for the re-burn of harmful emissions with a 2 second retention time.
Why choose SpillPro incinerators?
For over 15 years, SpillPro has been Australia's foremost supplier of incinerators. We don't just supply equipment, we can train your staff to use it safely and effectively, schedule services that suit your timetable, and supply accessories to boost your incinerator's effectiveness.
Latest articles
Eliminating clinical waste in remote areas

Sometimes transporting medical waste from remote sites is cost-prohibitive. Here's how to eliminate that problem by disposing of it on site.

Which incinerator do I need?

Incinerators come in a range of makes and models, which are each designed for a range of different applications. Find out which model is right for you and your business here.

How to dispose of medical waste from remote hospitals

Find out how to dispose of medical waste from your remote hospital or clinic. Includes information on waste collection services and onsite medical waste incinerators.