Safe and efficient workplaces
Does your workplace pose a risk to surrounding waterways? Does your workshop have the right parts cleaning and waste management solutions? And are you properly equipped to respond if a spill occurs?
If not, don't worry. SpillPro offers site audits, spill training and certification for all workplaces. We'll assess potential on-site spill hazards and help you mitigate risk – plus everything else you need to confidently deal with hydrocarbon, parts cleaning and chemical spills.
Save time, money and resources by avoiding:
Spill clean-up costs
Penalties
Use of incorrect absorbents
Inefficient waste disposal
Health and safety incidents
Restocking delays
Use of incorrect personal protective equipment

Cost-effective parts cleaning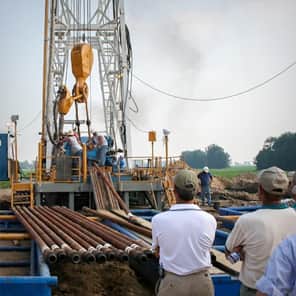 We identify and assess potential pollution risk to nearby waterways.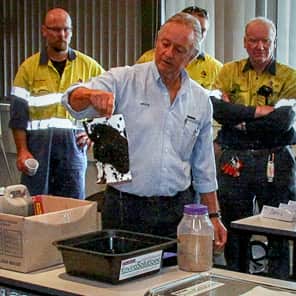 We'll make recommendations to reducing and managing those risks.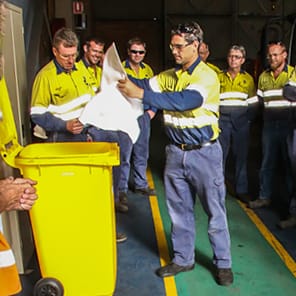 We recommend strategic placement of spill management products and parts cleaning machines.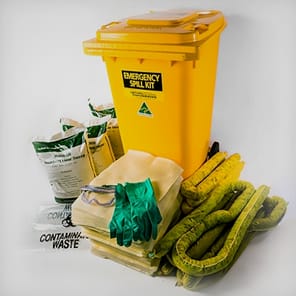 We'll suggest the best spill management products to your site plan.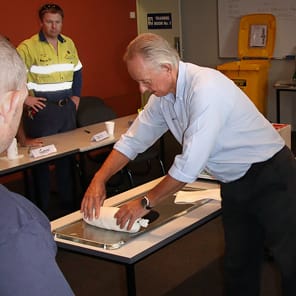 We recommend appropriate training options.
Confidence knowing you're prepared for a spill
Ensure staff are well protected from an OH&S standpoint
Promote your business as adhering to spill best practice
Legislation-compliance
A properly equipped worksite
Save on emergency spill response
Fulfil Environmental Duty of Care
Enquire about site audits