Spill Compliance and Training
Industry certification and compliance
Would your staff know what to do if a spill occurs? And are they properly equipped to handle it?
If not, don't worry. SpillPro offers spill kits training and certification for all workplaces. We'll train your staff in first response, clean-up protocol and proper equipment use – plus everything else they need to confidently deal with hydrocarbon and chemical spills.
Save time, money and resources by avoiding:
Spill clean-up costs
Penalties
Use of incorrect absorbents
Inefficient waste disposal
Health and safety incidents
Restocking delays
Use of incorrect PPE
Agenda for compliance and spill kits training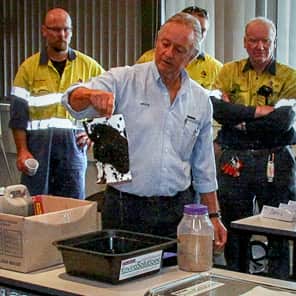 We'll arrange a training program that suits your schedule and site's workload.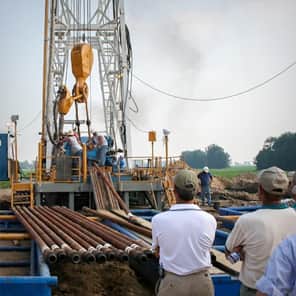 We will conduct a thorough check of all risks and requirements for your workplace.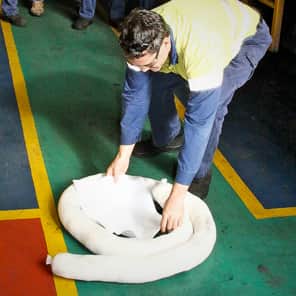 We'll train your staff on avoiding spills as well as spill kits training to efficiently manage spills.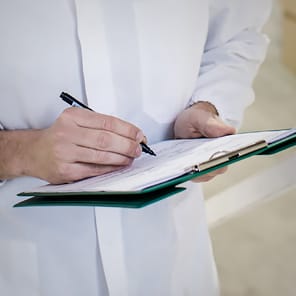 We issue the appropriate level of certification for your spill kits training.
Benefits of compliance and spill kits training
Staff who are confident in dealing with a spill
Ensure staff are well protected from an OH&S standpoint
Promote your business as adhering to spill best practice
Legislation-compliance
A properly equipped worksite
Save on emergency spill response
Fulfil Environmental Duty of Care
Enquire about compliance and spill kits training